Bringing Design to Reality
Martinrea's flexible manufacturing group has seven locations in North America serving as an extension for our customers. We're proud to provide just-in-time manufacturing and vertical integration expertise. Renowned for our automotive supplier success, we've also set our sights on complex assemblies in agricultural, medium duty trucks and aerospace. Built to order, high-value and design capable. Let Martinrea bring your design to reality.
Flexible Manufacturing Products
Front and Rear Suspension Modules
Rear suspensions are comprised of a rear cradle with metallic span components, including brake assembly. The front module holds the engine, and goes hand-in-hand with the entire module.
Front Vertical Corner Modules
Paired with the front and rear suspension modules, the front vertical corner modules are assembled then aligned to the suspension. Once fully aligned, the corner module is sent to the customer where it's ready for them to assemble the tires.
Bus Frame Assemblies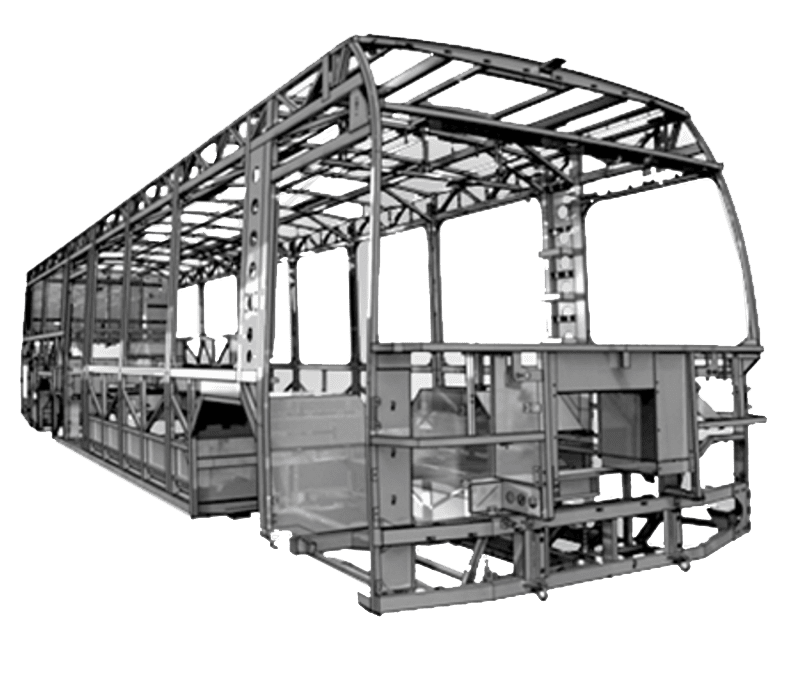 One of Martinrea's unique offerings, our bus frames are comprised of 900 components from one sheet of steel. The frames are 40 feet long, holding world class tolerances from front to back. Martinrea's stainless steel bus frames are manufactured in the United States and Canada.
Structural Parts and Fabrications
Martinrea's structural parts and fabrications are designed along with the customer and manufactured globally. They range from large enclosures for refrigeration units to larger complex weldments and agricultural buckets. While also unique to the company's product lines, it also serves a valued group of industrial customers.
Metallic Tanks and Reservoirs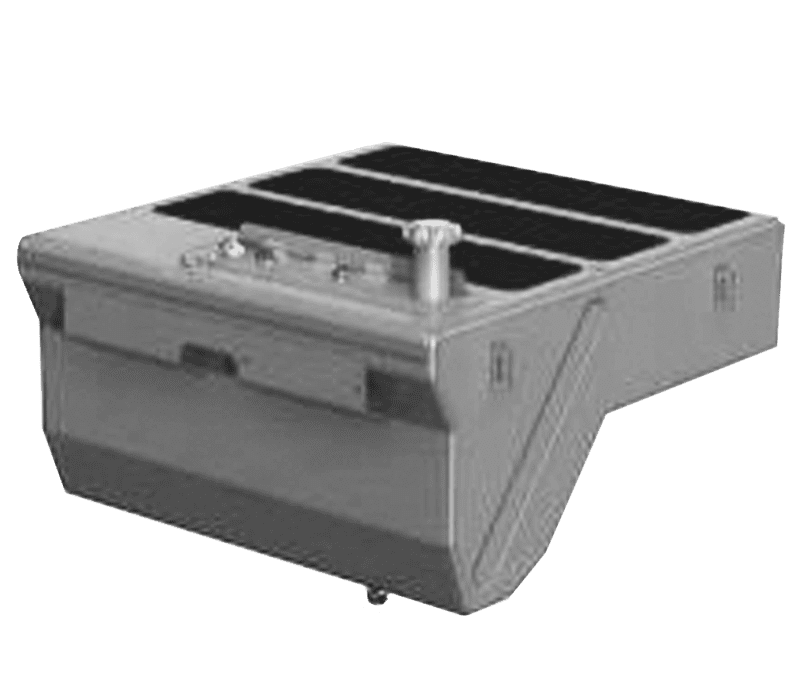 Metallic tanks and reservoirs include large hydraulic fuel tanks and reservoirs, holding up to 1,250 liters. Complex process includes continuous leak testing and dunking, and Martinrea's core team's skill set is just as complex.