Suppliers are business partners and key contributors to our overall success. We rely on our Supplier Partners to drive innovation, and to provide a secure and sustainable supply chain to fuel a competitive advantage for Martinrea and our Customers.
Supplier Sustainability
Sustainability is at the core of Martinrea's culture of making people's lives better. Suppliers to Martinrea must share our commitment to sustainability and be aligned with our standards throughout the total supply chain.
Supplier Diversity
Our vision of "Making people's lives better . . ." includes supporting diverse owned businesses in the communities in which we operate, including over 150 diverse companies we do business with today.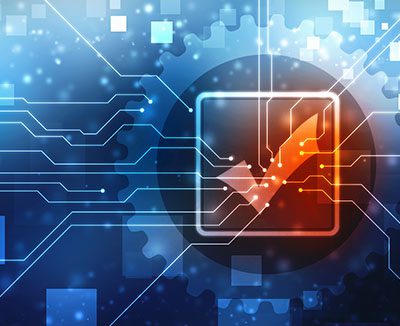 Supplier Requirements
Martinrea's Supplier Requirements outline the expectations, requirements and standards for all suppliers to ensure our mutual success.
Supplier Resources
Access our web hosted systems for Indirect eProcurement or Direct Material Supplier Management Portal.
Potential Suppliers
Martinrea strives to develop long-term, mutually beneficial relationships with all of our trusted suppliers. If your company is interested in becoming a supplier to Martinrea, please contact us below.
Terms and Conditions
For Purchase Orders Issued in . . .